AGICO is a professional LED Christmas lights wholesaler and exporter in China. With first-class product development and excellentproduct quality management, we have become an integrated operator in the field of LED optoelectronic in China.
We offer high quality cheap Christmas LED lights, made in the best factories, and can provide you excellent customer service. We offer a wide selection of LED Christmas lights that are great for the Christmas holiday season, as well as an exclusive Halloween line and special events.

Our Sales Team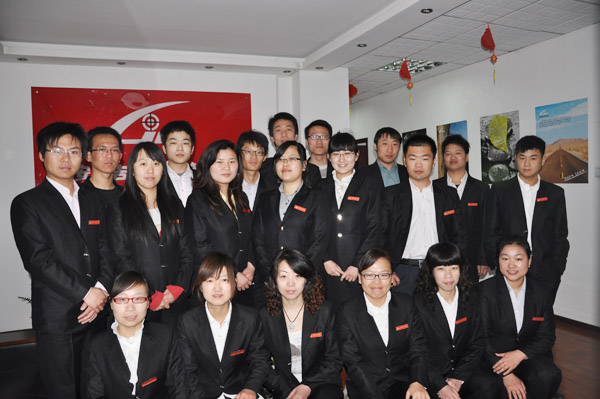 Our Main Products
We are committed to delivering energy efficient, eco-friendly cheap Christmas LED lights. Our LED Christmas lights are decorative, bright, durable, fashionable, environmentally friendly, and cost effective. We specialize in applying new technology in the making of various advertising products:
Mini Incandescent Lights
5mm Wide Angle LED Lights
Mini LED Lights
M5 LED Lights
C6 LED Lights
If you are interested in our LED Christmas lights, please feel free to contact us. We look forward to working with you on your next project!