Christmas lights are a good choice for decorating your Christmas tree. But if you want to hang them on the ceiling or outdoor, you need outlets with long line enough for outside decoration, which is so troublesome, so why not consider using
battery powered mini Christmas lights
?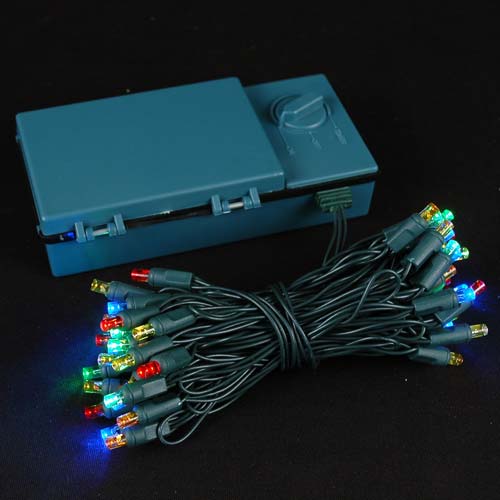 LED technology has made battery powered mini Christmas lights a viable option for your holiday decoration. The previous battery Christmas lights would only last a few hours, but the battery LED Christmas lights from AGICO can last several days. Battery Christmas lights are great for decorating trees, centerpieces or other holiday decoration where AC power is not available. Therefore, you can choose any places to use the battery powered Christmas lights.
Our battery powered mini Christmas light utilizes a thin type wire that can be bent and wrapped around Christmas trees. Nearly most of our battery light sets are available in green or white wire and many sets are suitable for home or outdoor use. From trimming the tree to decorating your courtyard, mini LED Christmas lights can be used in many different ways.
By using battery powered mini LED Christmas lights, you can reduce the replacement of bulbs, fire hazards, and energy waste. Welcome to our website, and there are various Christmas lights that you may think about decorating your home in the holiday season.